I recently photographed a beautiful mum to be and her gorgeous belly, she has since had the baby and I will be photographing her baby boy next week – yay 🙂  What an honour to be able to photograph both belly and baby.
I did both an outdoor and an indoor type session with this mum, and loved both.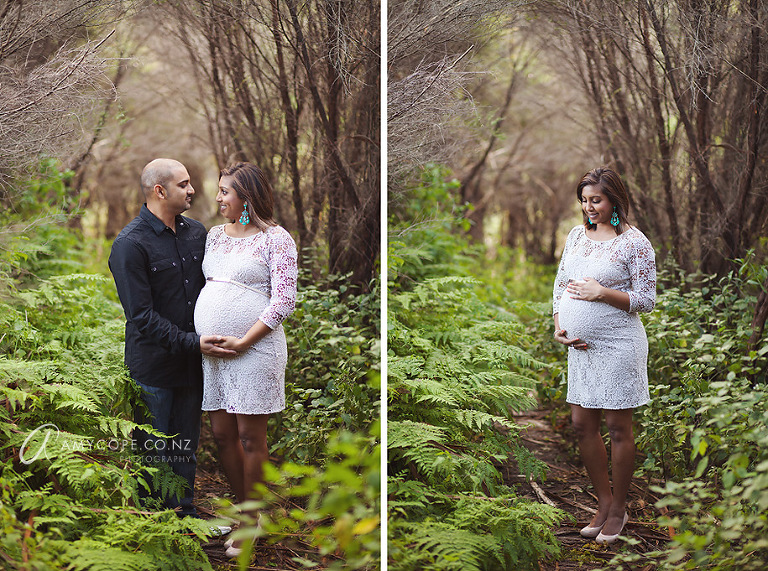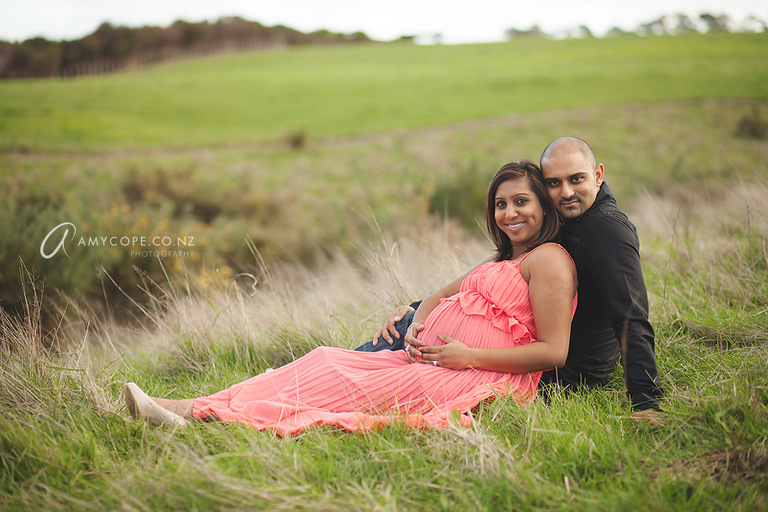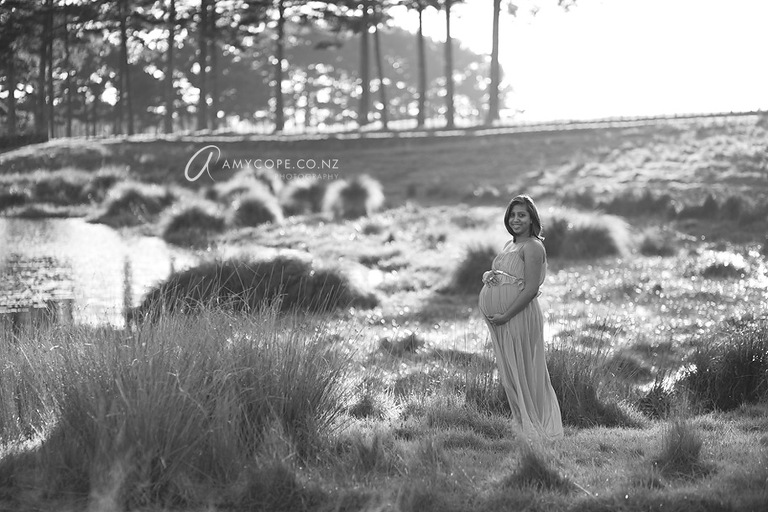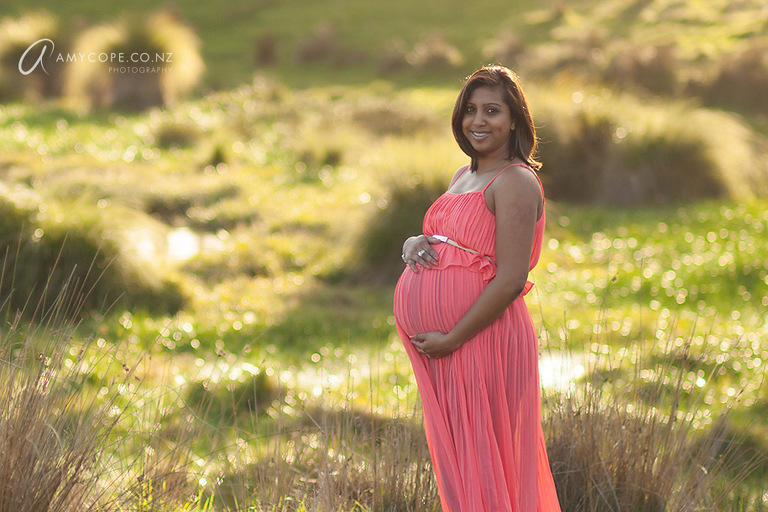 And here are some of the indoor shots – using my studio lights.  It was a lot of fun.